I'm genuinely blown away. 2000 fans
In July I posted my first songs and was stoked to get scouted. To see such growth has been truly extraordinary!
And I mean it when I say thank you for all the love and support!
Of course I know a lot of this came from (and is still coming from) Mime and Dash. It was an amazing project to work on and as a result of it, I've recently taken on a lot of other commissions so I'm looking forward to posting even more collaborations for you all. It's a dream to be able to work towards bringing music and sounds to these projects so that they can convey their fullest emotion to an audience to enjoy and I hope I can continue to bring art at the level of quality you all saw in Mime and Dash!
____________________________________________________________________________________
A quick Update: I'm currently in the process of moving which is why I haven't been able to post as much, but I've also been commissioned by a variety of artists...A VR convention toy shop, another VTuber, a halloween game jam, and an adult game in the making !
That said! If you have a project you need music for, as always, my DMs are open and you are free to reach out for commission. No task too large or too small ;)
Although I can't post all of these projects yet, I look forward to the day you can all listen to them and hopefully show your support to these amazing game makers, artists, 3d modelers and more <3
With love to everyone of you who cared enough to take the time and follow, comment, like, and vote on my works.
You all inspire me to keep doing what I do and it means the world.
(✿◡‿◡)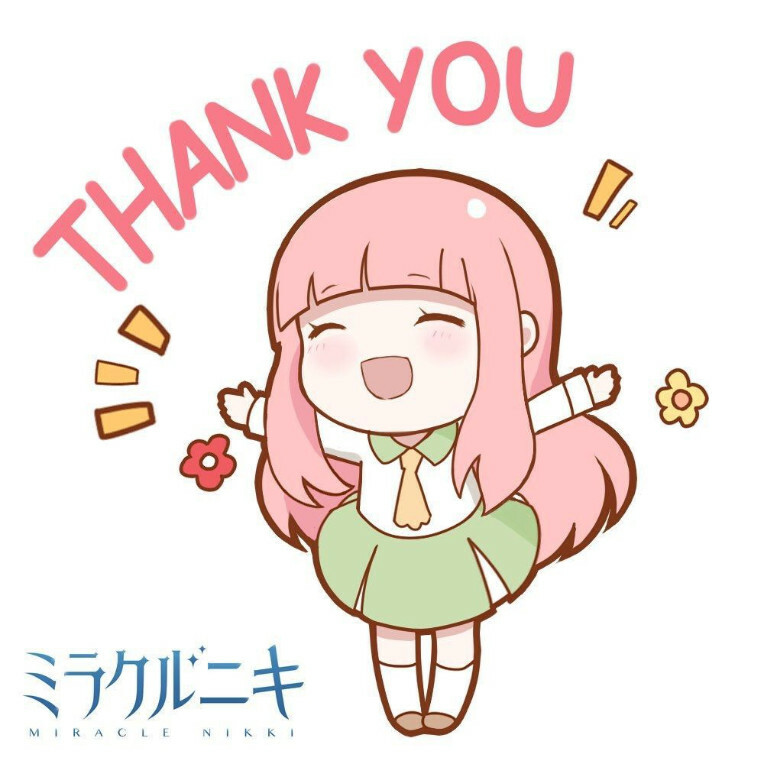 (When I get the chance I want to draw up an actual and personal thank you for 2000 pic lol, thank you for your patience in the meantime)